Microsoft product impact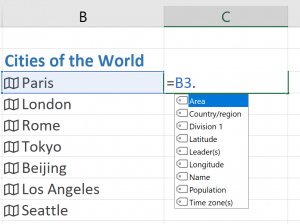 Excel: My research has contributed to the design of Excel dynamic arrays, rich data types, the navigation pane, and the LET and LAMBDA functions.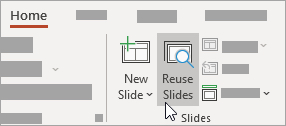 PowerPoint: as an intern, I worked on a project that eventually shipped in the form of the reuse slides feature. I am a co-inventor on several patents related to this feature, one of which has the hilariously generic title 'managing electronic documents'.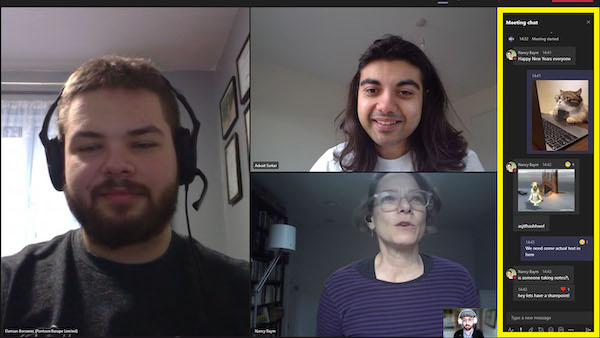 Microsoft Teams: In 2020 I helped conduct the world's largest diary study of remote work during the pandemic. The findings from this study (such as this paper on the use of chat), will shape the future of Microsoft Teams.
Government policy and outreach
I am an advisor to the UK government, other national governments, and regulatory bodies on matters relating to technology, society, automation, and data. My policy work→ has brought me within a single degree of separation from many heads of state, including current US president Joe Biden.
I believe in universal and free access to technologies such as search, email and mapping, which should be built and operated as public-private partnerships. I also believe that most jobs categorised as 'knowledge work', and many so-called 'service sector' jobs (which are not actually services, and which create the false impression that the sector is rapidly growing) are in fact unnecessary. This is a tremendous waste of societal resources that could otherwise be used for creative, artistic, intellectual pursuits, and social work.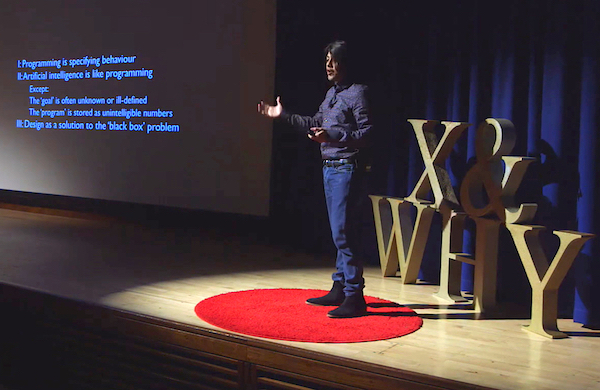 In my TEDx talk (2018), I explained the theory of AI design I developed during my PhD. In brief: (1) programming is about specifying behaviour, (2) AI is like programming (except for two key differences, which make it a black box), and (3) certain design principles are the solution to the black box problem.
Teaching and internships
Since 2017 I have co-taught Human-Centred Artificial Intelligence (formerly titled "Interaction with Machine Learning"), an advanced design course for the Cambridge MPhil in computer science. It was the world's first (and for some time, the only) graduate course that trained students to build and evaluate user interfaces for machine learning systems.
I've had the privilege of supervising many excellent undergraduate, Master's and PhD students, and research interns at Microsoft. My students→ have a track record of proceeding to further studies and positions at top institutions and companies. Reach out if you want to work with me!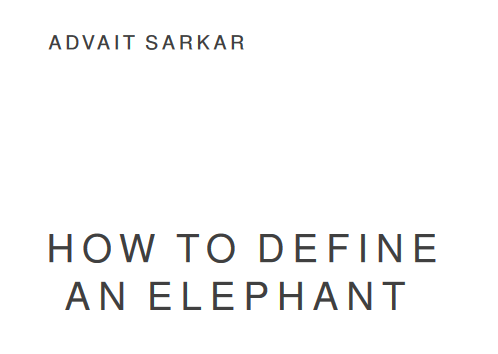 Supervisions are an ancient teaching system used by Cambridge and Oxford, in which students interact in very small groups (usually 2 or 3) with a subject tutor. I used to supervise many undergraduate courses at Cambridge, and wrote a short book about my experiences — to my knowledge, the only contemporary published account of an Oxbridge supervisor!